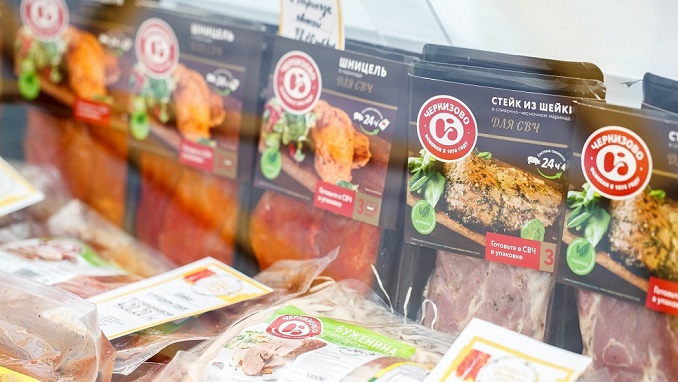 Damate, Russian's largest producer of turkey meat, will expand into producing lamb meat in the Stavropol region, Vedomosti reported citing an investment agreement signed with the regional authorities.
Representatives of the company commented that while there was no large-scale production of lamb in Russia, the demand for the meat from retailers is high. Industry players, unions and retailers confirmed to the newspaper that there is high potential for growth since small fragmented farms are still the main producers of lamb in Russia.
Damate plans to invest $30 million, part of which is borrowed from the Russian Agricultural Bank, to produce up to 15,000 tonnes of lamb meat annually after the construction of the project is completed in 18 months. To compare, Damate produced 62,000 tonnes of turkey meat in 2017.
Total output of lamb in Russia in 2017 was 222,000 tons, with a market growth of 1.5%. Should the market see more large players supplying quality meat, the marker could grow by 5%-10% annually, with high export potential, Damate told Vedomosti.
Another large meat producer, Miratorg, plans to launch its own lamb production in several Russian regions with a total capacity of 35,000 tons and investment $415 million.
Damate emerged as the market leader in the turkey meat segment in 2016, snapping the largest share from Eurodon (aka Evrodon). While in 2018 Eurodon was reportedly staging a comeback, latest reports suggested that the company is in trouble and looking for new investors.