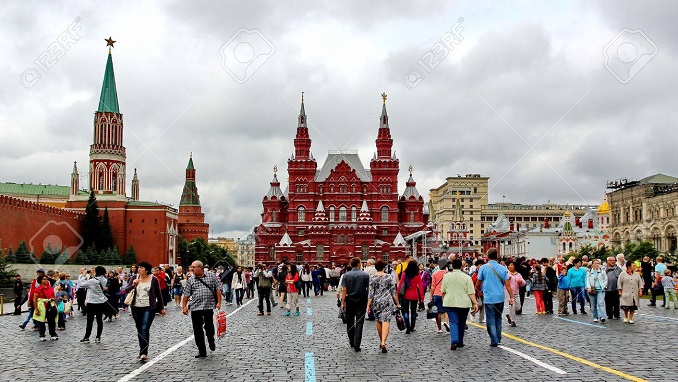 Moscow recorded 1,511 new coronavirus cases in the past 24 hours, while the Russian capital's total caseload has hit 1,011,463 since the start of the pandemic, TASS reports.
According to the crisis center, the increase in the number of COVID-19 cases amounted to 0.15%. The day before, some 1,728 cases were recorded. Over the past day, 50 coronavirus patients died in Moscow, bringing the death toll to 16,128.
Some 1,371 people were discharged from Moscow's hospitals, while the total number of recoveries has reached 931,296 since the start of the pandemic. Currently, as many as 64,039 people are ill in the Russian capital.