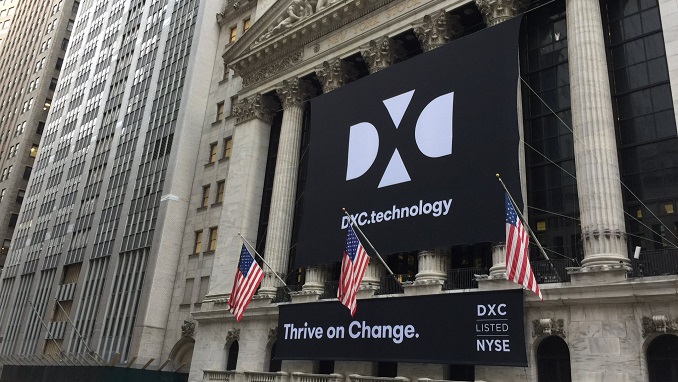 U.S.-based IT services company DXC Technology has acquired Luxoft, a custom software development company founded in Russia and currently headquartered in Switzerland, for $2 billion in an all-cash deal, Cnews.ru reports.
"Luxoft and DXC are highly complementary, and our shared vision of digital transformation makes this strategic combination a great fit for both organizations — as well as enormously beneficial for our clients," said Mike Lawrie, chairman, president, and CEO at DXC Technology. "Luxoft has a proven track record and expertise in producing measurable business outcomes at-scale for global clients across key industries, including automotive and financial services."
Founded in 1995 in Moscow as a development center of another company, IBS, Luxoft became a separate entity in 2000. Currently, the company employs some 13,000 people, about 4,000 of whom are located in Ukraine. It also has development centers in seven other countries including Russia.
Luxoft will continue to operate under its own brand as "A DXC Technology Company." Dmitry Loschinin, who has been the company's CEO since 2000, will keep his title and will report directly to Lawrie.
Under the terms of the deal, all of the issued and outstanding Luxoft Class A and Class B ordinary shares will receive $59 per share in cash.
Luxoft provides digital strategy consulting and engineering services for companies across North America, Europe, and the Asia Pacific region.
The company plays in the analytics, UX/UI, Internet of Things (IoT), and blockchain spaces, and also has its hands in outsourced engineering services, cloud, and DevOps.