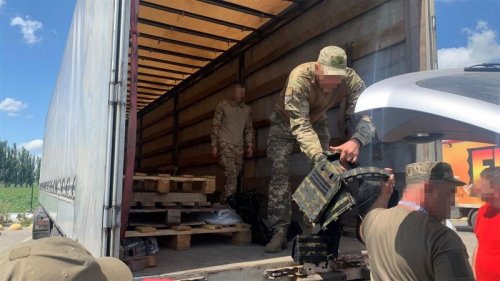 The defenders of Avdiivka have received sophisticated weapons from Metinvest Group, an SCM press release reports.
The Ukrainian military who help hold the front line are still receiving assistance from Metinvest Group. A fresh shipment of safety equipment, including 350 helmets and 500 bulletproof vests, was just delivered by the corporation.
To date, Metinvest has given more than 1,500 pieces of protective equipment to Avdiivka's infrastructure workers and defenders. Residents of Avdiivka and the nearby villages have already received 19,000 food parcels as part of the humanitarian project Saving Lives run by Metinvest Group, DTEK, and the Rinat Akhmetov Foundation.