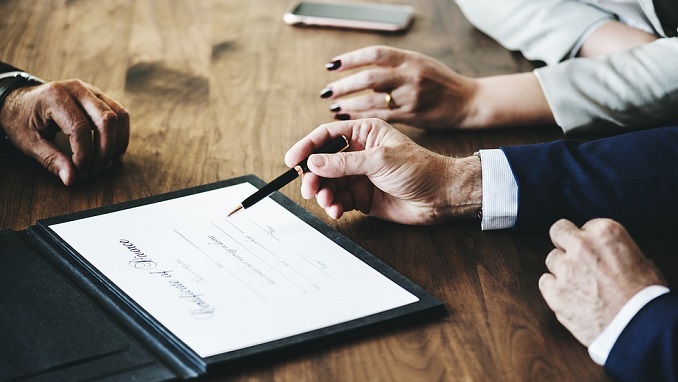 Every sixth company in Russia recruits self-employed people, most often it happens in construction and information technology sectors, according to a survey conducted by the SuperJob HR-service, made available to TASS.
The survey took place in April and involved 1,000 HR managers from all regions of the country.
"17% of employers' representatives reported that their companies attract self-employed people to perform certain jobs. The largest number of employers that attract self-employed people is among the companies with up to 100 employees (19%), while there are only few such employers(9%) among large companies with the personnel of over 1,000 people," the survey says.
Most often, the services of self-employed people are used by construction companies (25%) and IT-companies (21%). Employers from the manufacturing industry rarely use this practice (7%), the survey adds.
The respondents said that self-employed people most often provide business services in the areas of marketing, advertising and design, information technology, logistics, construction, personnel management, accounting and sales.
The self-employed regime appeared in Russia as a pilot project; from January 1, 2019, it started working in Moscow, the republic of Tatarstan, the Moscow and Kaluga regions.
Since 2020, this mode is available in 23 Russian regions. It stipulates that citizens who provide paid services without hiring workers must contribute only 4% of their income to the budget when working with individuals and 6% when working with companies. At the end of March, the Federal Tax Service registered 2 million self-employed. More than 5,000 people receive this status every day.