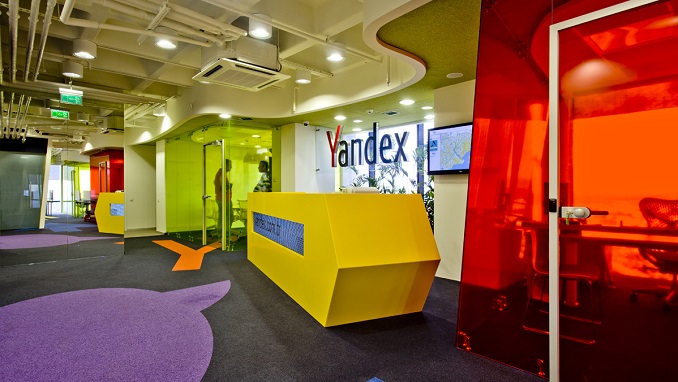 Internet major Yandex has revealed a plan to spend 5 billion rubles ($78 million), dramatically expanding education programs in Russia, the company said in a statement.
Yandex plans to train 500,000 teachers and 100,000 IT specialists by 2022, and ultimately support almost every other teacher in Russia through their education programs.
"The 2022 graduates will join over 1 million people who have studied through Yandex's education projects across 85 regions in Russia," the company said.
"Dedicated, passionate teachers taught most of us at Yandex," says the company's director of HR and educational programs Elena Bunina. "This education initiative is an opportunity for us to give back to these educators and the rest of Russia's academic system. In today's world, what matters most is not data and algorithms, but the people who build them – their knowledge, experience, and unique ideas. Through our education programs, we want to give people the tools they need to build the companies and technologies of tomorrow."
Yandex says it plans to work more closely with academic institutions like schools and universities to achieve their goal of training hundreds of thousands of teachers and learners. Teachers will benefit from more resources and training, and learners of all ages will have greater access to the company's programs, the company said.
Yandex.Textbook is a central part of the company's support. Started in 2018, the platform supports primary school students and educators in Russia. Currently, over 50,000 teachers use Yandex.Textbook as an online learning supplement for their 1st through 4th-grade students in math and Russian language, the company said. Through the free platform, teachers can assign tasks, prepare lessons, and check homework.