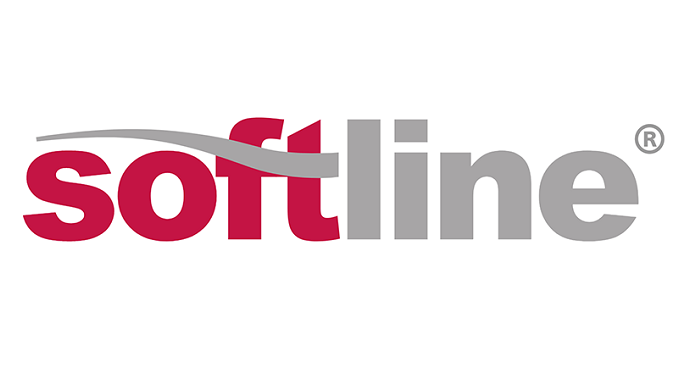 Russia-based IT solutions provider Softline said on Thursday it is entering the Bulgarian market, after successfully launching operations in six Eastern European countries in 2018, Bulgarian news outlet Novinite reported.
A newly-established company called Softline Bulgaria will pay special attention to the Server Message Block (SMB) market niche, where it sees big potential in servicing medium-sized companies, Softline said in a statement.
According to Zoltan Meszaros, Softline Group's general manager for Eastern Europe, the IT solutions provider can help Bulgarian independent software vendors (ISV) offer their products in Russia.
Softline Group is a strategic partner of U.S. tech giant Microsoft and focuses on cloud solutions and security, IT strategy development, IT outsourcing and deployment services, and other.
"Softline's Bulgarian team has more than 15 years of experience on the local IT market and is very knowledgeable about Microsoft's products and solutions. Softline Bulgaria's ambition is to help customers across the country meet the challenge of "digital transformation" by combining the best global practices and understanding of the local market, with customer-specific local challenges," the statement said.
In 2018, Softline Group booked $1.27 billion in revenue, up from $1.19 billion the year before, according to the company. It has achieved an average annual sales growth of 30% in the past 10 years.
With offices in 95 cities worldwide, Softline services over 60,000 SMB clients.