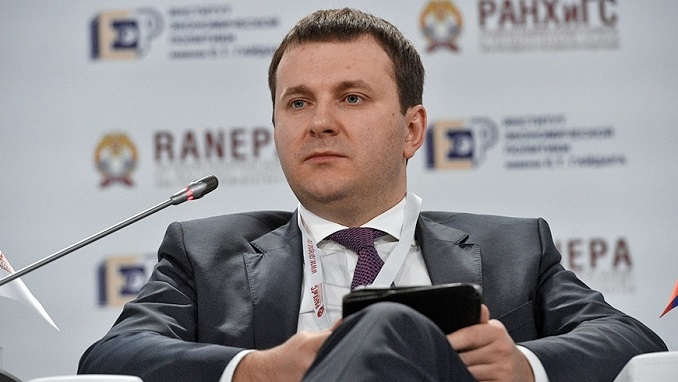 Easing visa restrictions may increase Russia's budget revenue from the tourism industry by 20-30%, the country's Economic Development Minister Maxim Oreshkin told state-run news agency TASS.
"According to our estimates, easing visa restrictions and making other major changes may help immediately increase Russia's revenue from the tourism industry, which currently stands at about $10 billion, by 20-30%," he said.
"We will continue to push the e-visas project further forward, as well as decisions to ease visa restrictions and sign visa-waiver agreements with certain countries in order to make sure that our country benefits from it as much as possible," Oreshkin noted, adding that Russian President Vladimir Putin had supported changes to visa regulations.
Putin and cabinet members discussed Russia's 2035 tourism development strategy at a meeting on January 30. Oreshkin said at the meeting that the strategy would be presented in the coming two months.
In particular, there are plans to ease visa restrictions, provide tax incentives and concessional financing to the tourism industry. According to the economic development minister, there is a need to attract more foreign tourists to Russia and encourage Russians to choose domestic resorts instead of traveling abroad.
At the moment, citizens of 18 countries can get an electronic visa for Russia, including Algeria, Oman, Mexico, Singapore, Japan, Qatar (but not the United States and the EU states). To obtain a visa, tourists need to fill out a form on a special website four days before the expected date of entry. The visa is free, valid for 30 days and allows the tourist to stay in Russia for no more than eight days.