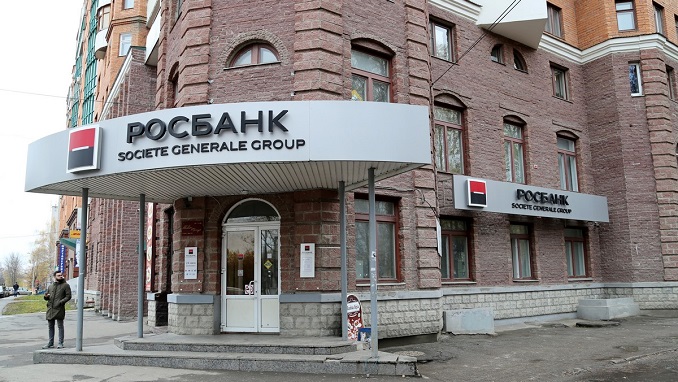 The Federal Tax Service will begin accepting applications for new grants for small and medium-sized businesses affected by the aggravation of the pandemic on November 1. Benefits also apply to outreach non-profit organizations.
Applications can be submitted until December 15 on the FTS website or by mail. The subsidy is provided once and is calculated as the amount of the minimum wage multiplied by the number of employees in June. An individual entrepreneur can enroll himself in the state, Russian media write.
Beneficiaries will be exempted once from the tax on income under the grant, as well as from contributions to non-state extra-budgetary funds for employees' salaries. The employees themselves will not have to pay income tax. The total amount of financial assistance will amount to 38.5 billion rubles. The government estimates that the payments will support about 3 million Russians.
On November 1, several economic innovations will come into force in Russia. In particular, the Bank of Russia introduces maximum tariffs for transfers via the fast payment system. They are set by the credit institutions themselves.
Transfers of up to 100 thousand rubles a month will remain free, but over one hundred thousand can be charged at a rate of up to 0.5 percent of the transfer amount, but not more than one and a half thousand rubles.