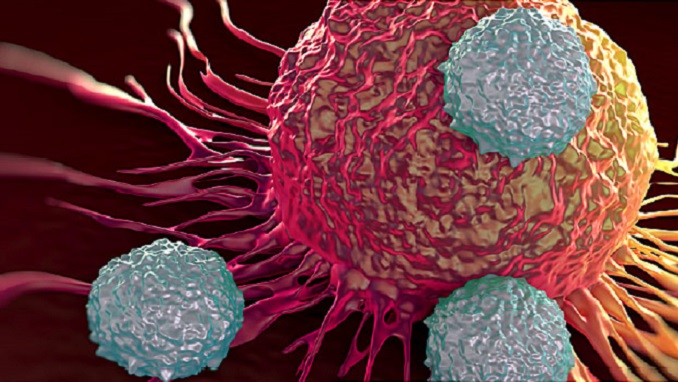 Specialists of the Russian nuclear industry have begun the practical implementation of a project to create a modern plant in Russia for the production of radiopharmaceutical drugs for the targeted treatment of various forms of cancer, RIA Novosti reported.
It is about creating a production of radiopharmaceuticals in accordance with international requirements for the organization of production and quality control of medicines – GMP (good manufacturing practice). The plant is planned to be built at the site of the Rosatom enterprise of the Karpov Research Physical-Chemical Institute in Obninsk (Kaluga Region).
"The launch is scheduled for 2024," the report said.
Under an agreement with Rusatom Helskea (an integrator in the field of radiation technologies for medicine and industry in the Rosatom circuit), TISC will develop pre-project documentation, including investment justification, and carry out design and survey work.
"The future radiopharmaceutical plant will be the first in Russia to start producing targeted radiopharmaceuticals based on such promising isotopes as lutetium-177, actinium-225 and radium-223. These drugs are aimed at an effective, and sometimes even uncontested, solution to the problems of diagnosing and treating cancer," Director General of JSC Rusatom Helskea Alexander Shibanov said.
According to Shibanov, "if most of the traditional methods of treatment can be compared to shooting from a cannon at sparrows, when the whole body is exposed to powerful toxic effects, then targeted therapy using radiopharmaceuticals is a "sniper", targeted effect directly on the affected cells."
"The drug molecule" sees "certain markers of the disease and delivers the active substance to the affected cells without affecting healthy ones," the top manager explained.