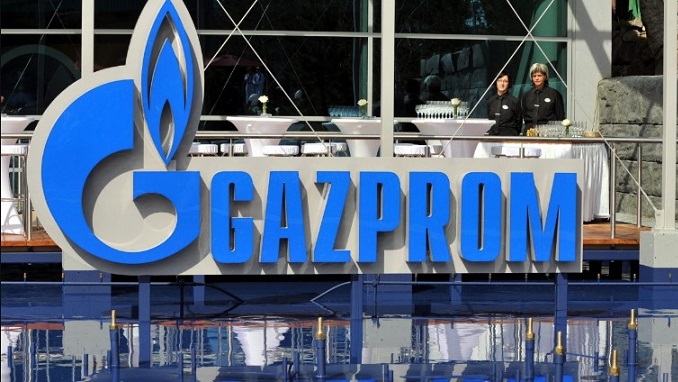 The parent company Gazprom has established a new subsidiary, Gazprom Vladivostok. It was headed by the former Deputy Chairman of the Management Committee, the head of the Gazprom administration, and now Mikhail Sereda, First Deputy General Director of Gazprom Export, Interfax reported.
An investment in securities is indicated as the main activity of the new company. Also announced are the activities of holding companies, investments in authorized capital, venture capital investment, including through investment companies, conclusion of swaps, options and other futures transactions, and real estate transactions.
As reported, in February, Sereda was appointed First Deputy General Director of Gazprom Export and General Director of the 100% subsidiary of Gazprom being created – Gazprom Trading LLC (Gazprom has not yet announced the creation of a company with that name).
Sereda was born in 1970 in Klintsy. He graduated from St. Petersburg State University of Economics and Finance. Since 1999, he worked as Deputy General Director for Finance of the Baltic Pipeline System, and since 2001, he joined Gazprom together with Alexey Miller.
Sources said that after the departure of Alexander Medvedev, Sereda claimed the post of deputy chairman for foreign economic activity. However, a prerequisite for the coordination of the candidacy for this post was fame and authority among Western partners, which the applicant did not have. Now the post of deputy chairman for foreign economic activity of Gazprom and general director of Gazprom Export is held by Elena Burmistrova.
Under Sereda, back in 2014, Department 234 was created, which first saw as its purpose the formation of a unified policy aimed at developing exchange trading, the function of creating a trade organizer, as well as other tasks and functions aimed at developing exchange trading in the Russian Federation and neighboring countries. But then he concentrated on managing and supervising Gazprom's foreign sales subsidiaries, commercial examination of export contracts of PJSC Gazprom and OOO Gazprom Export, and examination of applications for supply and transport under export contracts.