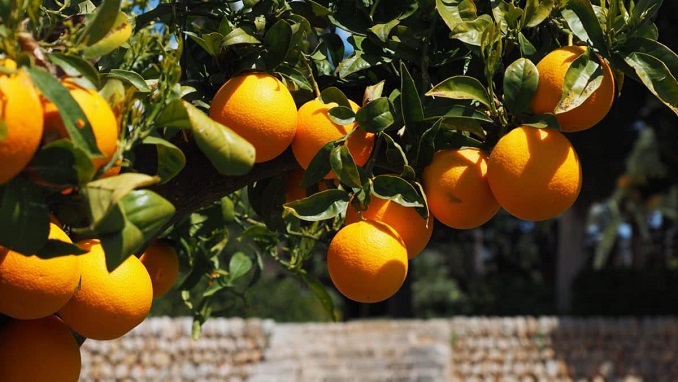 The Federal Service for Supervision of Consumer Rights Protection and Human Welfare (Rospotrebnadzor, RPN) has identified pesticides in a batch of Turkish mandarins, Russian media reported.
"In the food products "fresh tangerines", country of origin – Turkey, violations of mandatory legal requirements have been revealed. Residues of the pesticide chlorpyrifos, the concentration of which exceeds the maximum permissible level, were found in these tangerines." the institutions said.
The import of tangerines from this manufacturer into Russia is prohibited from October 29 until further notice.