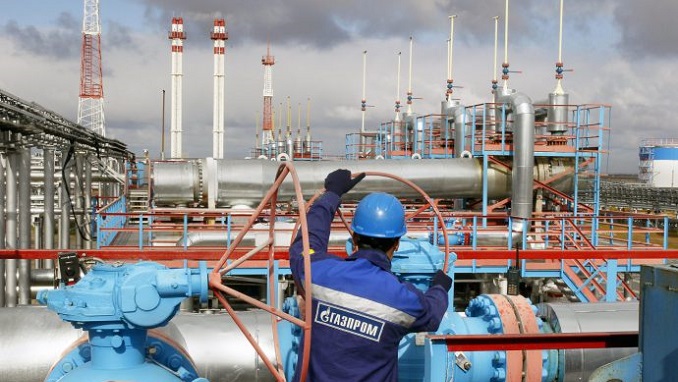 The CEO of Russian energy giant Gazprom, Alexei Miller, has said that Serbia could connect to the company's TurkStream gas pipeline, which goes from Turkey through the Black Sea, Oil Voice reports.
"Yes, such a possibility exists. As you know, the Turkish Stream envisages the construction of two branches of the gas pipeline from Russia. The one going to Turkey and the other across the Black Sea. The first branch will supply the Turkish market and the second one is intended to the supply the South and South-East Europe with gas," Miller told Vecernje Novosti daily.  
He explained that in order to supply Europe with gas from this pipeline European companies must build further reception and transport capacities.  
Miller added that Gazprom has already signed the so-called Roadmaps on the development of national gas transportation systems with energy ministries of Bulgaria, Serbia and Hungary.    
Miller met with Ivica Dacic, First Deputy Prime Minister and Minister of Foreign Affairs of the Republic of Serbia, and Aleksandar Antic, Minister of Mining and Energy of the Republic of Serbia in Moscow as part of the International Forum 'Russian Energy Week'.
In the first nine months of 2018, Gazprom had exported 1.5 billion cubic meters of gas to Serbia, a 2.9 per cent rise against the same period of 2017.