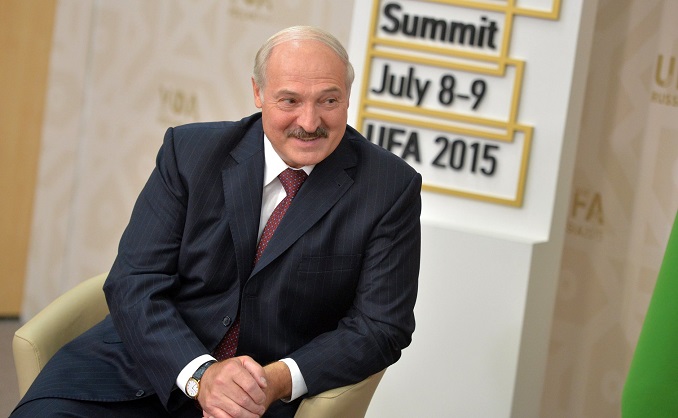 A new election will be held in Belarus once the country's people make a decision on that, the country's President Alexander Lukashenko said at the opening ceremony of the Minsk subway's third line on Friday, the BelTA news agency reported.
"Some demand that we hold a new election. I guarantee that a new election will take place once you make a decision," Lukashenko said, TASS reported.
He pointed to the West's policy of double standards towards Belarus. "The Germans are concerned, yesterday their parliament even passed a decision for us Belarusians. But they should first sort things out in their vicinity, in Poland. Another question is whether they will demand the Americans hold another election?" the Belarusian president stressed.
Belarus held its presidential election on August 9. According to the Central Election Commission's data, incumbent President Alexander Lukashenko received 80.1% of the vote. Svetlana Tikhanovskaya, who garnered 10.12%, refused to recognize the election's results and left Belarus. Protests erupted in the country's capital of Minsk and several other cities following the presidential vote. The opposition keeps encouraging the Belarusian people to continue protests until a new election is called.