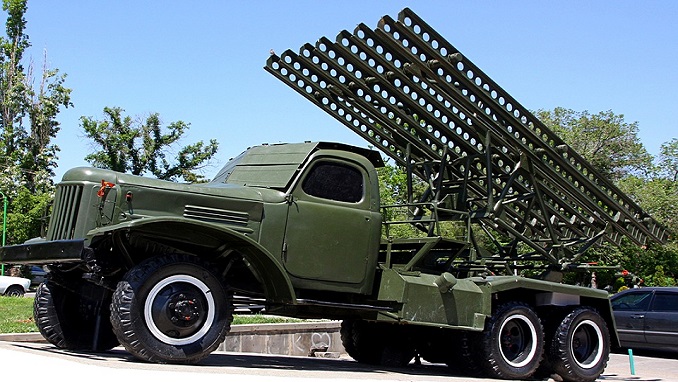 Following an assault on the key grain exporting port of Odessa on the Black Sea, Russia claimed on Sunday that it had destroyed a Ukrainian vessel and American armaments, NDTV reports.
After months of discussions aimed at resolving a worldwide food crisis, Kyiv and Moscow inked a historic deal on Friday, which was followed by the strike on Saturday.
The Russian defense ministry reported that high-precision, long-range missiles fired from the sea destroyed a stationed Ukrainian vessel and an arsenal of anti-ship missiles given by the United States to the Kyiv government, according to NDTV.
The ministry posted on Telegram that  Ukrainian army maintenance and upgrade plant was also struck.
Russian Kalibr missiles, according to Maria Zakharova, a spokesperson for the Russian foreign ministry, damaged a Ukrainian "patrol boat" in the attack.
Both the Russian army and Zakharova failed to offer proof for their assertions. AFP was unable to independently verify the assertions.
Ukraine claimed on Saturday that Russian President Vladimir Putin had "spit in the face" a deal to open up grain shipments that had been mediated by the UN and Turkey, NDTV stated.
Zelensky asserted that the attacks on Odessa, one of the three designated export centers under the agreement, demonstrated Moscow's inability to keep its word.
But on Saturday, Turkey said that Russia had denied attacking the port.
British and American supporters of Ukraine in the West denounced the assault.
The attack, according to US Secretary of State Antony Blinken, "casts severe doubt on the reliability of Russia's commitment" to the agreement.
Two more cruise missiles struck the port on Saturday, despite the Ukrainian military's claims that its air defenses had shot down two of them.
According to Zelensky, the arrangement will allow for the export of about 20 million tonnes of product from both the current crop and last year's harvest.