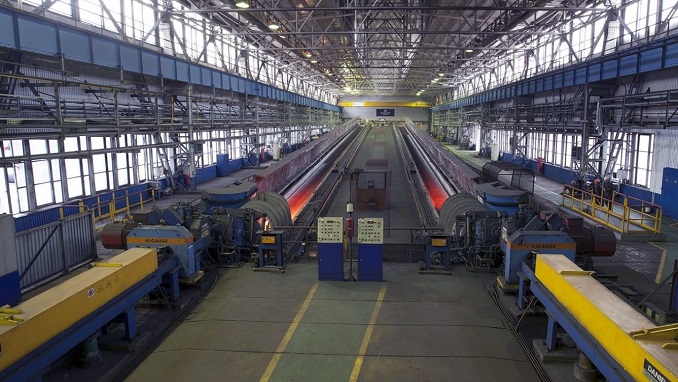 One of the world's largest steel factories is opening its doors to tour groups in a bid to embrace tourism, The Calvert Journal reports.
Travelers who want to get off the beaten track in the Russian region of Chelyabinsk can visit the Magnitogorsk Iron and Steel Works (MMK).
Aside from seeing Russia's largest blast furnace, visitors can also take the chance to delve into the plant's Soviet legacy with the onsite science and technology museum. Tour guides and audio guides are on hand, as well as special tours for children.
Plant officials say that the move is part of a regional drive to bring more tourists to the remote area.
"What else besides museums, theatres, and monuments could attract people to Magnitogorsk?" said Pavel Shilyaev, MMK's CEO.
"Our plant is one of the largest in the country and the world. It is not only a symbol of our Soviet past but also of the modern transformations taking place in our country. So these guided tours were created for all those people who are interested in the history of Russia, which is inseparable from the history of MMK itself."
MMK is one of the world's largest steel producers and a leading Russian metals company.
The company's operations in Russia include a large steel producing complex encompassing the entire production chain, from the preparation of iron ore to downstream processing of rolled steel.