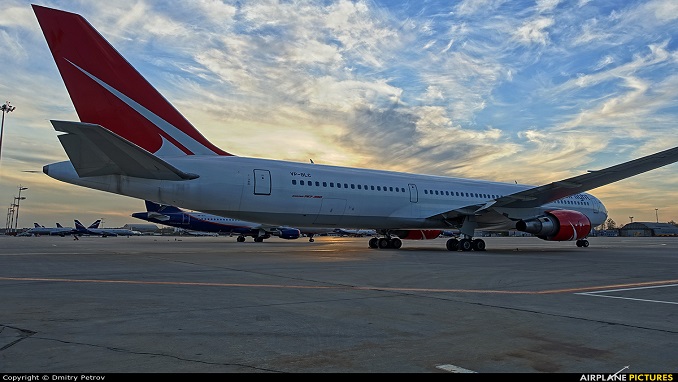 Russians are making extensive vacation arrangements ahead of a national non-working week declared to combat the spread of the coronavirus.
President Vladimir Putin declared a week-long paid vacation between Oct. 30 and Nov. 7 in an effort to halt a Covid-19 outbreak that has resulted in record infections and fatalities. This time, which is basically a soft lockdown, will see all non-essential businesses and services shut and entertainment events canceled, but it will not prevent Russians from traveling.
Bookings for travel packages to Turkey and Egypt have increased since the non-working time was announced, according to officials from the TezTour and Anez Tour agencies, who spoke to The Moscow Times.
"Of course, the non-working days prompted a certain number of visitors to book trips to famous Russian locations such as Egypt, Turkey, and the United Arab Emirates," Dmitry Gorin, vice president of the Russian Association of Tour Operators, told The Moscow Times.
At the same time, the tourist business is always busier during the autumn school vacation, according to Dorin.
Sochi, a Black Sea resort city, expecting an inflow of 100,000 visitors over the non-working week, according to Mayor Alexei Kopaygorodsky. To combat the spread of the virus, the city has implemented vaccination passports for access into restaurants and pubs.
On Wednesday, Kremlin spokesperson Dmitry Peskov warned Russians not to travel during the non-working week.
"Epidemiologists have expressed worry that many people are preparing to travel," Peskov said, adding that the Kremlin hoped the non-working days would "help ameliorate the epidemiological situation."
He went on to say that blocking borders between areas was "undesirable" and should only be used as a "last option."
The newest wave of the pandemic in Russia has been driven by widespread vaccination reluctance, with just 32% of Russia's population completely vaccinated as of Thursday, according to the Gogov website, which collects Covid-19 data from regions.