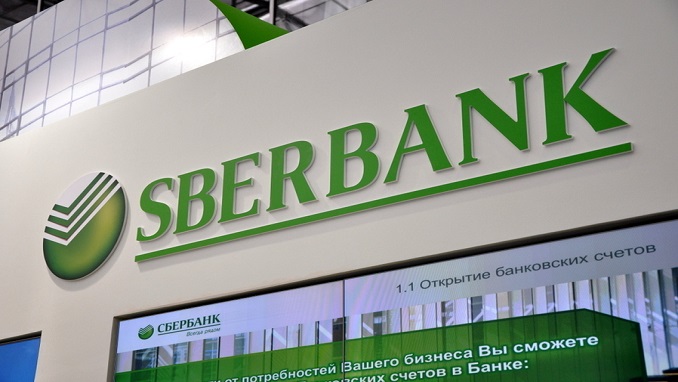 Since the beginning of 2021, the Sberbank Group has earned about a trillion rubles, boosting earnings by 1.7 times over 2020 and 1.5 times over 2019. This conclusion is aided by the traditional business's rapid growth rate. However, the sale of Eurocement had an impact on the third-quarter earnings, Kommersant writes.
Sberbank, the biggest participant in the Russian banking industry, earned 348.3 billion rubles in the third quarter, and 978.1 billion rubles (13,9 billion $) from the beginning of 2021, as demonstrated by its IFRS reporting. 
According to Alexandra Buriko, the bank's finance director, this is "a record level in the whole history." Thus, Sberbank's net profit for the first nine months of 2021 climbed by 75 percent year on year, and by 28.3 percent at the conclusion of the third quarter. 
"The quarterly results were impacted by the recognition of RUB 65 billion in profit from ceased operations in connection with the sale of the Eurocement group of businesses," the bank notes. Sberbank took ownership of the firm in the autumn of last year and sold construction materials to the Mikhailovsky factory for 161 billion rubles in July of this year.
The third-quarter results marginally above experts' estimates, which were for a profit rise to 342.3 billion rubles in the third quarter, according to Interfax's consensus projection. The return on equity at Sberbank was 25.8 percent.
According to Ms. Buriko, the bank's core business categories are growing at a rapid pace: "The banking business continues to build its retail loan portfolio and accelerate corporate lending, while enhancing quality." Customers' transactional activity is driving growth in the payment industry. 
Non-financial firms' income has quadrupled since the beginning of the year and now exceeds 120 billion rubles. In instance, net interest income for the nine months climbed by 12.6 percent to 1.3 trillion rubles, while net fee and commission revenue increased by 15.6 percent to 455.7 billion rubles at the start of the year.
Sberbank also observes an increase in the penetration of services inside its ecosystem.