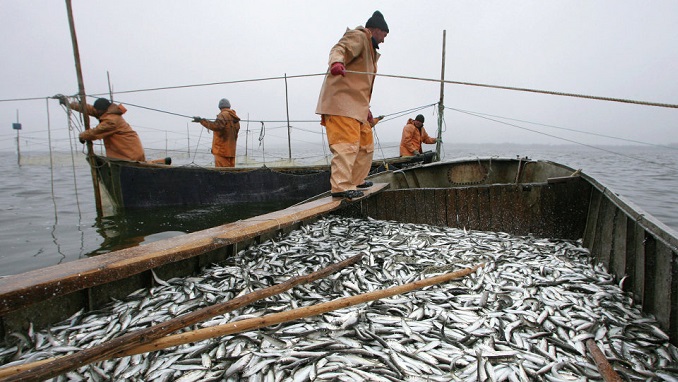 The Russian Fishery Company (RFC) has hired seafood sector veteran Soren Dalsager as its chief commercial officer, Undercurrent News reports citing an official company statement.
Dalsager joins RFC from Florida-based U.S. tilapia producer Regal Springs as the Russian holding is undertaking a fishing and processing investment program and is looking to "enhance its product portfolio and develop new markets," RFC said in a press release.
Denmark-born Dalsager has more than 30 years of experience in the industry. He was formerly head of Royal Greenland's U.S. sales and is also the co-founder of Everfish International and Yutai Seafood. He has strong links in China with Everfish/Yutai, which is where RFC is looking to expand its sales of pollock and crab. He is also the founder of the Napa Seafood Summit conference. Dalsager will lead RFC's "efforts to ensure the transition from a production/fishing-oriented focus to a market-driven and customer-focused business by enhancing the company's product portfolio and developing new markets," the company said.
"We expect Mr. Dalsager's deep knowledge of the fishing industry and his vast experience will help to create a high performing global sales and marketing team, expand the customer base, develop new markets and sales channels, and increase the overall profitability of our growing product portfolio," RFC's Chief Executive Fedor Kirsanov said in a statement.
"Through our ambitious investment program in vessels and shore plants and strategic partnerships, we intend to build an efficient global corporate and sales structure to support RFC's objectives to become a global industry leader in wild-caught seafood," he said at the recent China Fisheries & Seafood Expo.