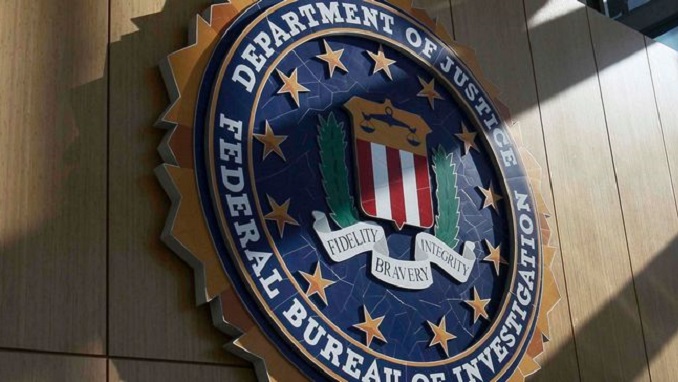 The FBI arrested a Russian citizen in the Northern Mariana Islands, a Pacific territory overseen by the United States, on charges related to the export of defense items, The Bell reported.
On Dec. 29, Dmitry Makarenko was detained at Saipan International Airport on suspicion of conspiracy to export defense articles without a license, attempting to export defense articles without a license and money laundering.  
According to the news report, the man's name and surname and patronymic name (which is given by the Russian Foreign Ministry) coincide with the personal data of the general director of the Artayar company, which built the largest shopping center in Vladivostok, Kalina Mall.
Makarenko allegedly placed multiple orders for military-grade defense equipment such as ammunition primers, night vision devices, and thermal vision devices to be acquired by his co-defendant, Vladimir Nevidomy. The indictment states Nevidomy was born in Ukraine and lived in Hallandale Beach, Florida. He also owned a corporation called Primex Group, Inc., in Miami-Dade County. Nevidomy procured military-grade items from U.S. vendors and shipped them to Russia for Makarenko, according to the indictment. The co-defendant entered a guilty plea in June and was sentenced to 26 months in prison.
A document filed by the U.S. District Court for the Northern Mariana Islands last Monday requested Makarenko's transfer to the Southern District of Florida.
In a statement Saturday, Russia's Ministry of Foreign Affairs said the United States is in violation of the bilateral Consular Convention because they have "not notified about the fact of our citizen's detention in the proper three-day period. It's not the first time this happens."
Makarenko was detained with his wife, children, and parents as they landed at the airport in Saipan and then he was taken to Florida, the ministry said. The Russian Embassy in Washington has requested access to Makarenko and an explanation for the arrest.