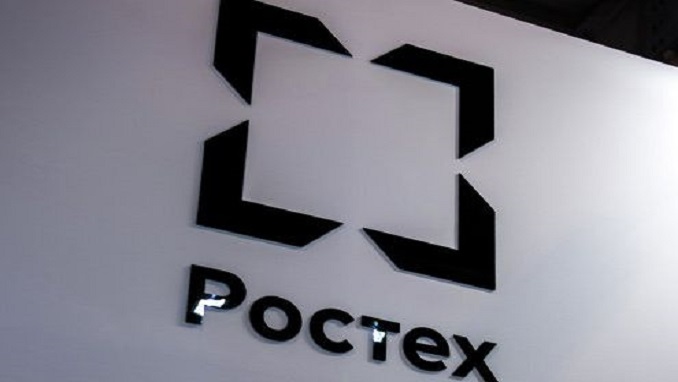 Russia's state corporation Rostec does not expect the latest U.S. sanctions against Russian defense companies to seriously affect their position, state-owned TASS news agency reported.
Rostec is the parent company of both Russia's defense export agency Rosoboronexport and the Instrument Design Bureau, entities that were sanctioned by the U.S. State Department on Wednesday, under the so-called "non-proliferation law."
According to a Rostec representative speaking to TASS on Thursday, the measured will make operations more difficult to the companies, but no direct damages were expected.
"Certainly, sanctions complicate work. However, Rostec businesses, including KBP, are under U.S. and European restrictions for more than a year and successfully adapt to new conditions, as evidenced by dynamics of revenues and export supplies. We do not expect worsening in the standing of our companies in view of new sanctions," the source said.
The U.S. administration has repeatedly slapped sanctions on Rosoboronexport since 2014, but this is the first time measures were imposed against KBP. The State Department's notice on the measures says only that they violated of the U.S. national non-proliferation legislation with respect to Iran, North Korea and Syria, without offering more detail.
The sanctions ban any U.S. agencies and departments from buying products and services of the blacklisted companies, as well as from selling weapons and military equipment to them, issuing U.S. licenses for the acquisition of goods subject to the export control regime, and providing assistance.