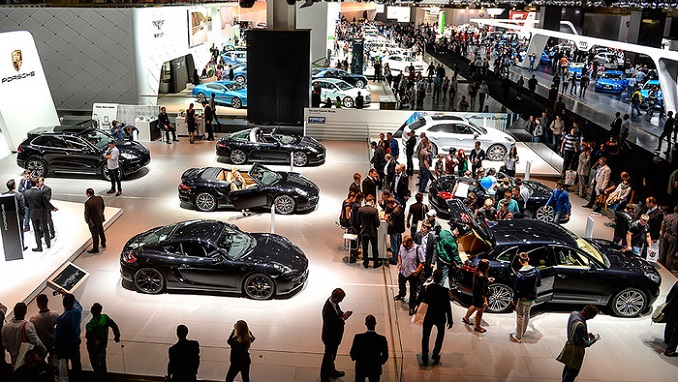 As the number of internet users in Russia continues to grow, the trend is driving the country's used car market forward, according to a report by Ken Research.
The report explains that used cars in Russia are mostly sold through online platforms which directly connects customer to customer, meaning that the increase in a number of internet users turns out to be the most important factor for the increase in the sale of used cars through online channels.
Moscow remains the most dominating region in the sale of used cars in Russia, in part because dealers are not operating in the entire country. Major used car outlets are located in large regions such as Moscow and St. Petersburg, the report says.
During 2017, sales of foreign brand cars dominated Russia's used car market, with sedans being most popular. Crossovers and SUVs remain the second-most preferable used cars in Russia, followed by hatchbacks.
Sale of used cars in the age bracket 5-10 years holds a significant share of the entire used car market in Russia, researchers found.
The economic slowdown in Russia led to a decrease in the volume of used car sales from 2012 to 2017 and caused a negative compound annual growth rate (CAGR) during the period, the report reveals. An increase was observed in revenue generated from sales of used cars due to a rise in average ticket car prices. Revenues generated from used cars sales have increased at a CAGR of 5.2% in 2012-2017. 
According to the report, the Russian used car market size is expected to increase to sales of 5.9 million units a year by 2022, while online sales are forecast to remain constant in the next four years.