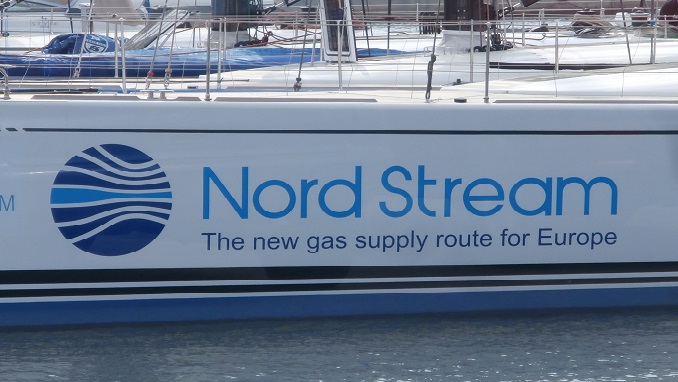 The proposed Nord Stream 2 natural gas pipeline via the Baltic Sea to Germany would offer costs far lower than those incurred by routing gas via Ukraine, Reuters reported.
Nord Stream 2 is the subject of continuing controversy and intense geo-political interest, with its opponents arguing the project will increase Europe's dependence on Russian energy. It would double the existing capacity of Nord Stream to 110 billion cubic metres per year.
That would allow Russian gas exports to Europe to bypass Ukraine, with which Russia's relations have deteriorated since it annexed Crimea in 2014.
Despite fierce opposition from Ukraine, Poland, and the Baltic countries, backed by the U.S., Germany – Nord Stream 2's main proponent, is determined to go ahead with the project.
Last week, it was reported that construction work has begun on the controversial pipeline at Lubmin, Germany's landing point. According to a spokesman for a Gazprom subsidiary, civil engineering and foundation work for the gas receiving station and the plant building started on an area of six hectares.
In addition to Germany, Finland has already approved the construction of the 1200-kilometer pipeline. From the end of 2019, it would transport around 55 billion cubic meters of natural gas annually.
The decisions of authorities in Russia, Sweden and Denmark on the construction of the $11-million project are pending.
Next steps for the Russian project include the laying and welding of 200,000 pipe segments, which are already waiting in storage yards in Germany, Finland, and Sweden in an enterprise that includes five major EU energy firms and 200 other companies in 17 European countries.