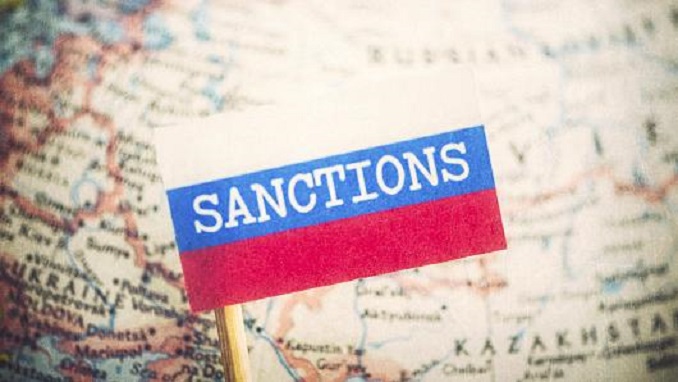 Russian Billionaire Viktor Vekselberg has urged his country's government to implement a batch of measures to help reduce the effect of sanctions on his airports business, Rusaviainsider reported. Vekselberg is the owner of Renova Group and one of the 24 Russian businessmen and officials named in the United States' April 6 sanctions list.
Several Russian aviation-related companies were affected by the latest sanctions, which place restrictions on the named individuals' contacts with American citizens and businesses, whilst also blocking their dollar accounts. Among these companies is Renova's subsidiary Airports of Regions, the holding company which manages airports at Yekaterinburg, Samara, Nizhny Novgorod and Rostov-on-Don, all four of which are 2018 FIFA World Cup host cities.
Vekselberg has asked the government to reduce VAT on flights not using Moscow airports, in the hope of attracting more business to Russia's regional airports, a suggestion which has already elicited support from Russia's Finance ministry. Vekselberg's other request is to scrap tax relief for airlines on ground services for their aircraft at Russian airports.
The proposals, which will lay the larger portion of the burden on airlines and therefore ultimately passengers, may prove beneficial for Basel Aero, another airport holding company, which is part of Base Element, owned by Oleg Deripaska, another sanctioned billionaire.
With the sanctions also affecting Renova's current airport construction projects, the group is seeking revisions of the investment agreements and extensions to the deadlines for specific reconstruction projects at Novy Urengoy and Petropavlovsk-Kamchatsky airports, which were originally scheduled to complete within a 42-month time frame and at a cost of some $220 million.
Other Russian aviation assets which potentially may be indirectly affected by the sanctions include UTair Airlines (controlled by Surgutneftegaz, co-owned by Vladimir Bogdanov), and Sheremetyevo, Russia's biggest airport (co-owned through TPS Avia by Arkadiy Rotenberg, whose son Igor is on the sanctions list).
The sanctions were imposed by the U.S. Treasury on April 6 and are aimed at punishing Moscow for suspected meddling in the 2016 U.S. election – and other alleged "malign activity."