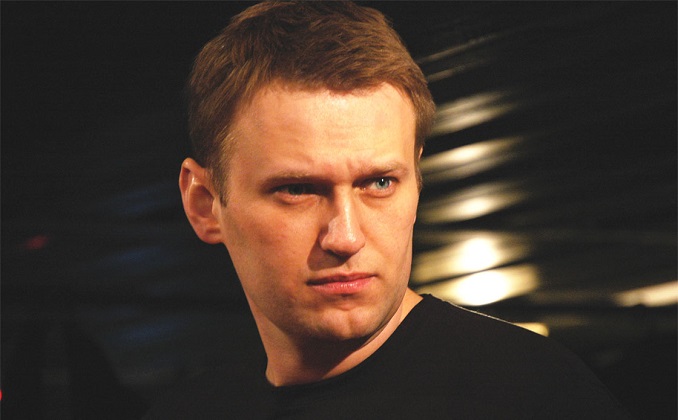 The Russian Investigative Committee has started a fresh criminal case against Alexey Navalny's incarcerated friends, Leonid Volkov and Ivan Zhdanov, accusing them of funding extremist organizations, committee spokesperson Svetlana Petrenko told Sputnik on Tuesday.
"A criminal investigation has been launched against Leonid Volkov, Ivan Zhdanov, and others. They are suspected of committing the crime of 'knowingly raising cash and providing financial services to finance an extremist organization.', according to Petrenko.
According to the spokesperson, Navalny's Anti-Corruption Foundation and the Foundation for the Protection of Citizens' Rights were designated as extremist organizations, and extremist actions of Navalny's regional campaign offices were prohibited as a result of a court order. 
Despite this, a video of Volkov and Zhdanov appeared on the internet earlier in August, in which they "announced the continuation of their unlawful actions and arranged a fundraiser, encouraging an infinite number of people to support Navalny's campaign offices and give cash," Petrenko added.
Furthermore, according to Petrenko, Volkov, and Zhdanov, ways of moving money and cryptocurrencies "under conditions of secrecy and anonymity" were revealed.