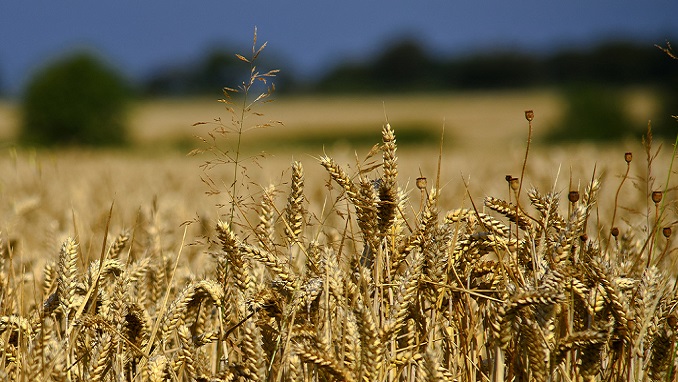 Russia's agriculture ministry expects China to open its market for imports of wheat produced across Russia within a year, deputy minister Sergey Levin has said on Friday, according to Investing.com Russia.
"I'm sure that in the foreseeable future we will see the whole territory of Russia open for supplies of wheat (to China) and all other grain crops. I would say that this is the prospect of the year. At least we set ourselves such a task," Levin said.
The ministry also hopes that China will open its market for Russian beef and pork within the next 12 months, the deputy minister added.
Meanwhile, Saudi Arabia's state grain buyer SAGO said on Thursday it was seeking 595,000 tons of wheat in an international purchasing tender, the first to allow wheat offers from the Black Sea region.
The purchase will be the first since Saudi Arabia said it would relax bug damage parameters in hard wheat specifications to allow the import of Black Sea wheat, including Russia.
Russia has long sought access to Saudi Arabia's wheat market as it seeks to win a bigger share of Middle Eastern and North African wheat markets from the European Union and the United States.
The wheat is being sought for arrival in periods between November and January, a SAGO statement said.