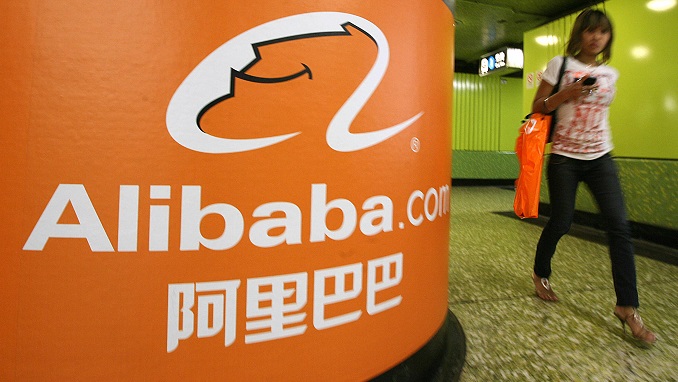 China's e-commerce major Alibaba is planning the launch of an online platform for selling goods from Russia to China next year, sources told TASS at the Eastern Economic Forum (EEF).
"All Russian goods which are currently sold in China are imported through the B2B (business-to-business) service. That is not export through an e-commerce platform," said the source, adding that Alibaba plans to launch the first such platform next year.
The company still has to figure out how to build reverse logistics, according to the source.
In terms of e-commerce, there are some issues related to the delivery of goods from Russia to China.
Goods from Russia are currently exported only via eBay and Russian retailer Ozon, said the source, noting that those products are mainly sold to the United States.
Alibaba has big plans for Russia's e-commerce market. In June, it created a joint venture with Russian internet giant Mail.ru, mobile provider Megafon, and the country's sovereign wealth fund RDIF, called AliExpress Russia JV — which will include business assets and investment from all three — to double down on building e-commerce services to serve consumers and businesses in Russia and neighboring countries. The joint effort is estimated to have a value in the region of $2 billion.
Alibaba Group will invest $100 million and contribute AliExpress Russia into the joint venture. Alibaba says this includes Alibaba Group's current Russia-based domestic and cross-border operations of the global retail marketplace business of AliExpress.