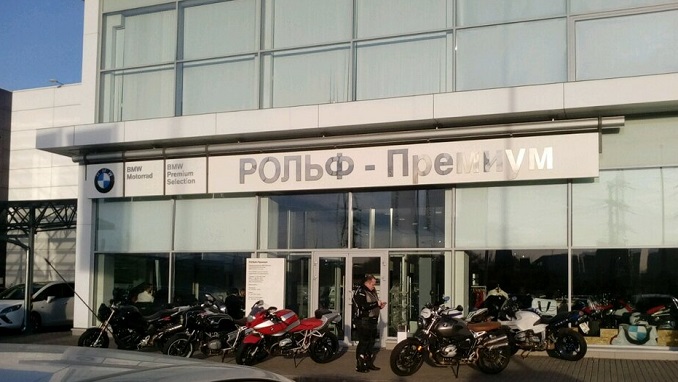 A Moscow court on Friday issued an international arrest warrant for the founder of Russian car dealership Rolf, Sergey Petrov, who is charged with funneling 4 billion rubles ($61 million) abroad, Meduza reports.
"The court ruled to grant the investigation's request and elect the pre-trial restriction as the custodial restraint for two months," the judge said. The restriction for Petrov was selected in absentia and the term of the custodial restraint will start from detention or extradition of the company founder to Russia.
Earlier on Friday, the court also arrested in absentia two other individuals involved in the case – the ex-general director of Rolf Tatiana Lukovetskaya and the director of Cyprus-based company Panabel Limited, Georgia Kafkalia.
Rolf is one of the biggest automotive dealers and vehicle importers in the country. Russia's Investigative Committee earlier initiated a criminal case against Petrov and several top managers of the company for withdrawal of money abroad.
After investigators raided several Rolf dealerships across the country in June, Petrov announced that he did not intend to return to Russia. He told Forbes in an interview: "It's possible this is related to my political position or possibly a seizure attempt by corporate raiders."
Starting out in 1989 as just a small car-rental operation in Moscow, Rolf was the first in Russia to get a dealership from a foreign partner, Mitsubishi. By the late 1990s, the company was actively developing its retail business, becoming the biggest multi-brand car dealer in Moscow and St. Petersburg, and then in other cities across Russia.