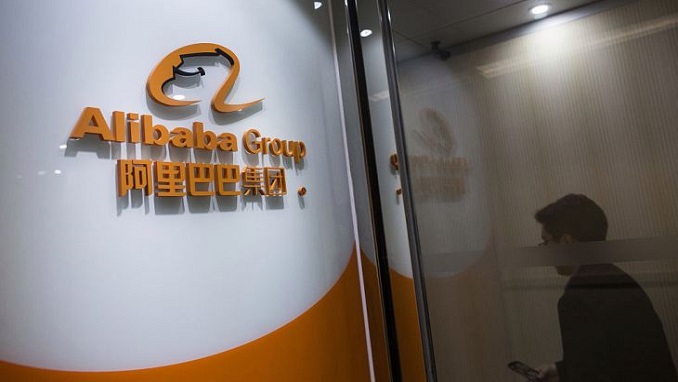 China's e-commerce powerhouse Alibaba and Russia's sovereign wealth fund, RDIF, will each invest $100 million in a Russian joint venture, RDIF said in a statement on Wednesday, according to TechCrunch.
The parties received approval from the Russian antimonopoly watchdog and will launch the largest e-commerce joint venture in Russia and CIS for the purpose of integrating key Russian consumer Internet and e-commerce platforms, the Fund said.
In September 2018, Alibaba Group announced plans to set up the largest e-commerce joint venture in Russia and CIS countries, branded AliExpress Russia. Alibaba Group will add its current business AliExpress in Russia and the Russian part of Tmall platform in the joint venture.
MegaFon will sell its 10% stake in Mail.Ru Group to Alibaba Group in exchange for a stake in AliExpress Russia. Mail.ru Group, in turn, will transfer its e-commerce business Pandao to the joint venture, cash, as well as distribution in the format of integration with the products of Mail.ru Group, the companies agreed.
MegaFon will hold 24.3% in the joint venture, RDIF will have 12.9%, and Mail.ru – 15%.
RDIF also has an option to buy a further $194 million worth of shares in the joint venture from Alibaba, it said after definitive documents for the joint venture were signed in Moscow.