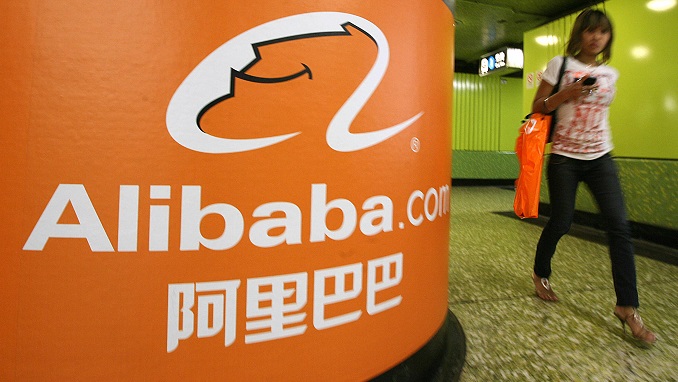 Chinese e-commerce giant Alibaba has restructured its Russian business and entered a new strategic partnership with a number of Russian firms, Reuters reported from the Eastern Economic Forum held in Vladivostok in Russia's Far East.
The deal includes the sovereign wealth fund of Russia, the Russian Direct Investment Fund (RDIF), alongside mobile operator MegaFon and internet group Mail.ru. The partnership is aimed at integrating Russia's key consumer internet and e-commerce platforms, and also launching a leading social commerce joint venture in Russia, Alibaba said.
Alibaba will cede control to its Russian arm of AliExpress, and the three Russian entities will have a combined 52 percent stake in the e-commerce platform after contributing cash, shares and other assets.
The Chinese company added Tuesday that the aim is to create a one-stop destination for consumers to communicate, socialize, shop and play games, all within the same online ecosystem. A Financial Times article last week also likened the venture to a digital version of China's Silk Road initiative.
"Collectively, the parties will inject new capital, strategic assets, leadership, resources and expertise to create an unmatched value proposition for merchants, consumers and internet users across Russia and the CIS (Russian Commonwealth), as well as accelerate the development of Russia's rapidly growing digital economy," a press release stated Tuesday.
Russia is said to have over 70 million internet users, around half of its population, with countless more attracted from Russian-speaking neighboring countries. The numbers are projected to rise as, like in many parts of the world, the growth of smartphones brings more people online.