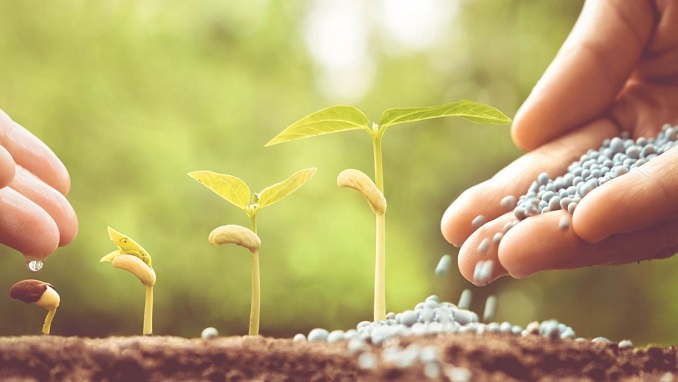 Texas-based construction and engineering company KBR, Inc. has announced that it has been awarded a licensing contract in Russia for the Weatherly's Nitric Acid technology, Markets Insider reported citing a company statement.
Under the terms of the contract, KBR will provide technology licensing and basic engineering design (LBED) as well as proprietary equipment for Kemerovo Azot's plant in Kemerovo, Russia.
The 500 tons per day nitric acid plant is targeted to be in operation by 2021. Nitric acid is used in the chemical industry for the production of ammonium nitrate, а major nitrogen fertilizer.
"This will be the first project in Russia to be built using technology from KBR Weatherly which has more than six decades of global experience with this technology," said John Derbyshire, KBR President, Technology. "We are extremely proud to be part of this Kemerovo Azot project."
Weatherly Inc., a wholly owned subsidiary of KBR, has over 250 installations worldwide including over 75 nitric acid plants. The parent company employs approximately 34,000 people worldwide (including joint ventures).
KBR has been involved in several projects in Russia over the past few years. In March this year, the company was awarded a contract to provide equipment to revamp an ammonia plant located in Dorogobuzh in the Smolensk region of Russia.