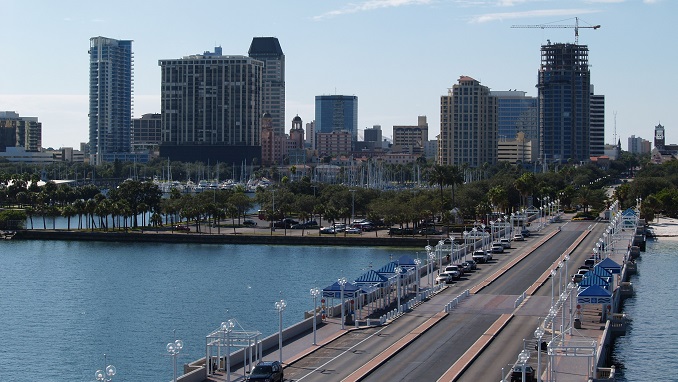 Russians are generally satisfied with their lives, but they find the economic situation in the country disturbing their comfort, a recent poll conducted by the Russian Public Opinion Research Center shows, according to Izvestya.
The survey has shown that 58% of the respondents are satisfied with their lives, while 21% said they were "partially satisfied." In comparison, Russians were more optimistic about the country's future in last year's poll, the newspaper says.
The majority of those polled (57%) view the economic situation in Russia as average. As many as 27% said it was bad, while only 13% were certain that the Russian economy was in good condition.
"Despite the fact that satisfaction with one's life continues to be high, the proportion of Russians, who have pessimistic outlooks for the their families' prospects is growing considerably," says Oleg Chernozub, Head of the Center for Social and Economic Studies, who took part in preparing the survey, told the paper.
"To 'remedy' public sentiment, it is necessary to satisfy society's growing demand for positive and significant events," says Sergei Volodenkov, Professor of the Political Science Department at Moscow State University.
According to the expert, this would help avoid the psychological fatigue effect in the Russian society.
The survey was conducted on October 23, 2018, with 1,600 people interviewed.