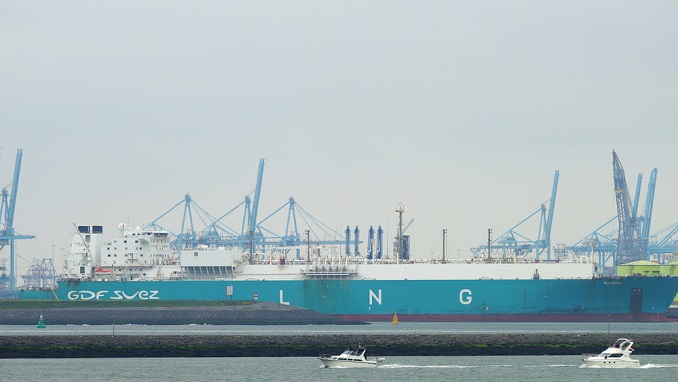 Several tankers carrying Russian liquefied natural gas (LNG) from the Yamal facility have been sent to the United States, Russia's Foreign Ministry spokeswoman Maria Zakharova has said, OilPrice.com reports.
"Oddly enough, with all this visible public flow of negative rhetoric [towards Moscow] from Washington, Russian liquefied natural gas is successfully being supplied to the U.S. Recently, at least three tankers with liquefied natural gas from the Yamal LNG field on board have reached the U.S. coast," Zakharova told a news briefing, according to RIA news agency.
These cargoes are not the first Yamal-originated LNG supply to have reached U.S. coasts.
In January this year, just one month after Yamal started operations, the Gaselys tanker carrying the first LNG produced by Yamal arrived in Boston.
Yamal LNG, the $27-billion project in the Arctic, is majority owned by Novatek in partnership with France's oil and gas major Total.
The facility began operations in early December 2017 and the first cargo was shipped on December 11. The first cargo of Novatek's Yamal LNG was initially loaded on the Christophe de Margerie tanker by Total, which shipped it to Britain where it was transferred to the Gaselys.
The arrival of Yamal cargoes in America, comes at a time when the U.S. is looking to sell more of its growing LNG supply on the European market, to help Europe reduce its dependence on Russia's gas giant Gazprom which holds around a third of the European gas supply.
Earlier this month, U.S. officials and LNG developers expressed confidence that abundant supply and falling costs are making U.S. LNG increasingly competitive on the European market.