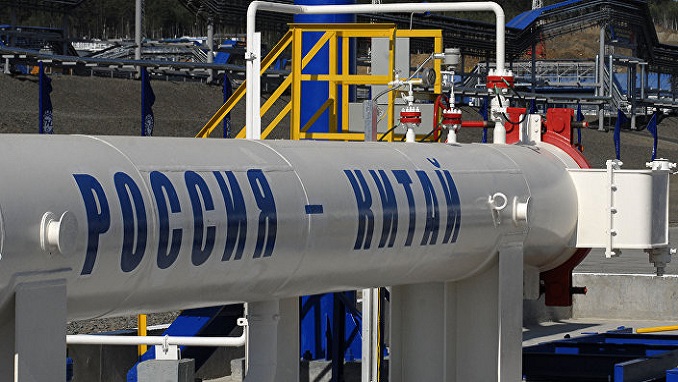 Faced with a severe energy deficit, China requested an increase in supplies from Russia. Inter RAO sells about 3 billion kWh from Russia's Far East to China each year.
According to Kommersant's interviews with specialists, Russia may provide an extra 2 billion kWh by the end of the year. Given the magnitude of China's issues, this book is unlikely to aid in their resolution.  
The Chinese crisis occurred as a result of a lack of coal for thermal power plants, rising fuel costs, the closing of local mines, and transportation issues.
According to Sergey Rozhenko of KPMG, Inter RAO can increase supply to 600-700 million kWh each month (up to 2 billion kWh by the end of the year) in principle.
However, such a small amount is unlikely to assist China, whose overall consumption is 7 trillion kWh per year, according to the expert. It may be prudent for China to expand its purchases of Russian coal. However, Russian Railways stated that owing to stringent quarantine procedures, the government still limits the admission of products at land border crossings.
Export growth, on the other hand, will have little economic impact on Inter RAO since the state restricts supply profitability at 5%. "Because of the complexities of tariff fixing, shipments to China are unlikely to result in a significant improvement in profitability.
They can offer no more than 250-300 mln rubles ($3.4 bln – 4.1 bln) of extra profit by the end of the year, while the group's EBITDA for the year is about 150 bln rubles ($2 bn) "VTB Capital's Vladimir Sklyar said Kommersant.