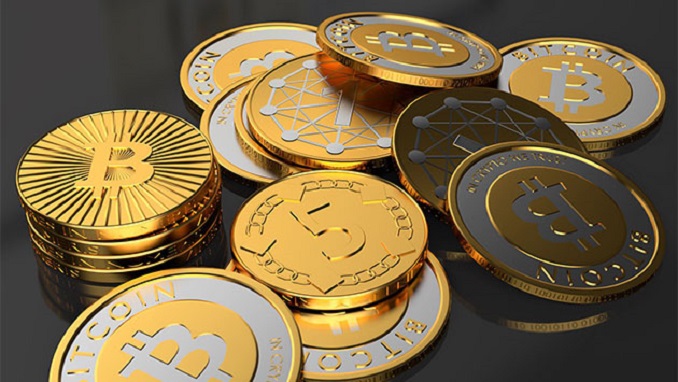 More than 100 countries are exploring the possibility of introducing digital currencies for their central banks (Central Bank Digital Currency, CBDC), said the head of the International Monetary Fund (IMF) Kristalina Georgieva.
"Digital currency is an important part of the digitalization of the economy," said Georgieva.
Digital currencies open up new opportunities, in particular, they make it possible to speed up the transfer of money and assets, but it is necessary to understand what "is meant by digital money," Georgieva said.
"Central Bank digital currencies are the most reliable because they are government-backed and embedded in monetary policy. Central Bank digital currencies are still a novelty. In fact, there is now only one digital currency: the Bahamas have issued their "Sand Dollar" ", – said the head of the IMF.
The IMF conducted a study and found that "110 countries are at the stage of studying the CBDC." "So this issue will continue to move forward very quickly," Georgieva concluded.