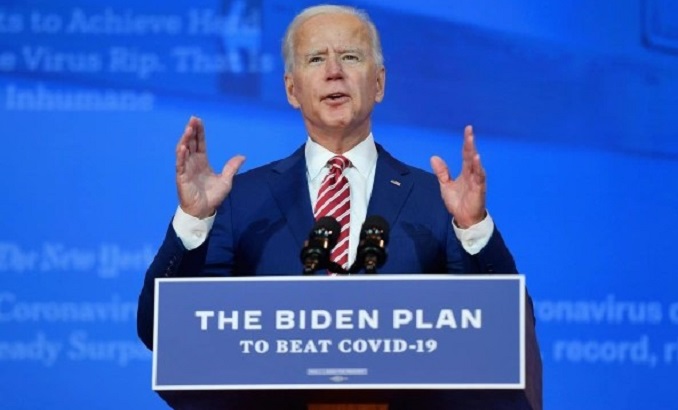 The Biden administration is about to reveal a $400 million security assistance package for Ukraine, CNBC informed.
The most recent security support, according to a senior defense official who talked on the record on the condition of anonymity in order to discuss new information about the aid package, will combine systems already in use in the conflict with new capabilities.
According to the official, the most recent shipment of weapons will contain three tactical vehicles for equipment towing, more High Mobility Artillery Rocket Systems, or HIMARS, more ammo for HIMARS, and 1,000 rounds of ammunition for howitzers.
The HIMARS is a transportable 5-ton vehicle that can launch a variety of missiles and is made by the defense industry behemoth Lockheed Martin.
According to the official, American soldiers would keep instructing Ukrainian forces on how to operate the platform at a place outside of Ukraine.