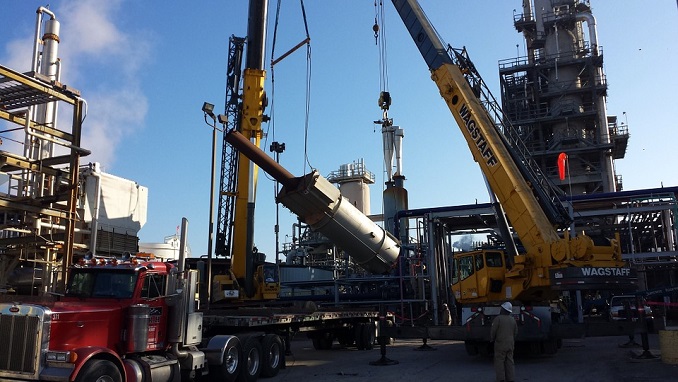 At the end of this week, ministers of the world's major oil producers will gather in Algeria to discuss the outcome of the deal to cut oil output, which was reached two years ago. Over the past couple of years, the OPEC+ deal made it possible to balance the global oil market and led to oil price growth. Now the leading participants of the deal, namely Saudi Arabia and Russia, have to make a challenging decision on how to maintain coordination between major oil producers, Kommersant writes.
The OPEC+ deal's goals have been attained and now the world's top oil producers need to cope with the task of replenishing the market, the paper says, citing experts.
The task will be a difficult one – amid Venezuela's economic crisis, oil output from the country has nearly halved and continues falling. At the same time, the United States restored sanctions against Iran, which are scheduled to go into force in early November and is imposing restrictions on Iranian oil.
Given the prices' upward trend, the ministers are expected to discuss production growth, and this makes the OPEC+ deal obsolete since it was signed when the goal was to cut production, experts say.
According to Raiffeisenbank's energy analyst Andrey Polischuk, OPEC+ countries should boost output in order to avoid a further surge in oil prices. He believes that the deal on oil cuts would not be extended late this year.
"It's important not to inflate prices, keeping them within the range of $60-$70 per barrel in order not to weaken demand and not to slow down global economic growth," the analyst cautioned.
Maria Belova from Vygon Consulting believes that OPEC+ countries won't make a decision on increasing production at the Algeria-hosted meeting, but are likely to delay this step until November when the sanctions against Iran kick in.
"Oil consumption falls during the winter, and the volume of oil that will leave the market is unclear now," she explained, also noting that it's important for Russia to prevent a harsh confrontation between Riyadh and Tehran, and work to keep Iran at the negotiating table.