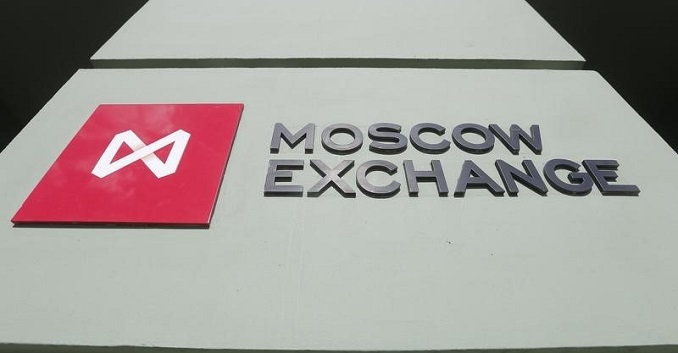 Shares in Russian online bank Tinkoff began trading on the Moscow Exchange Monday, in the latest stage of the bank's shake-up of Russia's banking sector, RBC reported.
Tinkoff, which has its primary listing in London and is domiciled in Cyprus, will get help from the secondary Moscow listing to tap into a retail investment boom in the country and secure an estimated $200 million inflow from Russia-focused investment funds.
 "This listing of Tinkoff global depository receipts [an investment vehicle which represents shares] on the Moscow Exchange is a huge milestone for our company," said the bank's founder Oleg Tinkov, a serial entrepreneur who launched Tinkoff bank in 2006.
Tinkoff stands out in a heavily centralized Russian banking sector where around three-quarters of the market is controlled by state-owned players. Based on European and U.S. challenger banks, Tinkoff's online-only model focuses on rapid customer growth in a bid to capture a growing share of Russia's retail banking sector.
Tinkoff has been one of the major winners in the rapid growth of consumer credit, with the total stock of retail loans in Russia expanding from 10.6 to 16.3 trillion rubles ($260 billion) over the past five years. The bank's clients top the 10 million mark, and the group's own loan book is set to grow by more than 60% this year. The expansion will drive profits to a record 35 billion rubles ($550 million), up 85% in two years.
CEO Oliver Hughes says the bank is gaining 400,000 new customers every month, and — assuming no "external shocks" — is on track to double the number of Tinkoff clients to 20 million within the next three years.