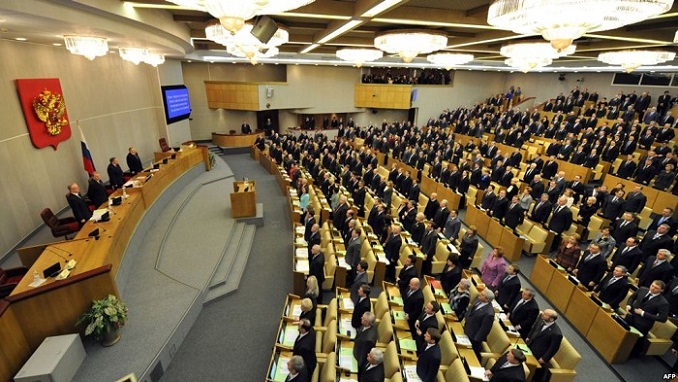 After getting the approval of Russian President Vladimir Putin, the law will remove restrictions for foreign shareholders with a stake of up to 20% in the authorized capital of Russian media to participate in shareholders' meetings.
Their votes will be taken into account when calculating the quorum and approving decisions.
In 2014, the Russian President approved a law on reducing the share of foreign capital in the media by 2.5 times since 2016: publications and television and radio broadcasting – the share of foreigners should not exceed 20%.
This decision was made in response to the sanctions against Russia and the outbreak of the information war.