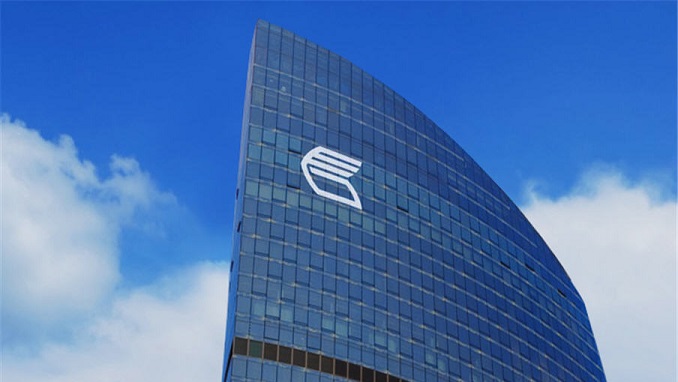 Amid tense U.S.-Russia relations, Moscow is looking to expand cooperation with China, with cross-border banking in the focus, The Financial Times reported.
Russia's second-largest bank, state-owned VTB, is currently the only lender with a full branch in China. The company plans to double its headcount in Shanghai over the next three to four years as demand for commercial banking, foreign exchange, and trade finance increases, said Riccardo Orcel, head of VTB's international operations.
As many Chinese companies are expanding their operations into Russia, the new banking services planned by VTB will be aimed at them, Orcel said, citing as an example Alibaba's growing e-commerce business in Russia.
"We are looking for new premises because we are totally full," he said of the bank's office in Shanghai, which employs about 35 people.
The expansion comes as China and the U.S. square off over trade tariffs worth hundreds of billions of dollars a year — a dispute that has damped Chinese investment into the U.S. this year.
Orcel cited the "extremely good relationship" between China and Russia and "the not-as-good relationship that exists moving towards the west" as a reason for tighter ties between Russian and Chinese companies.
Relations between Russia and western countries have also deteriorated after the U.S. levied new sanctions on Russian companies and officials including VTB and its chief executive Andrei Kostin in 2014. The bank has scaled down its European business, and this month it sold its U.S. operations to management.
Since 2013 China has invested $7.1 billion in Russia through mergers and acquisitions in gradually decreasing amounts over that period of time, according to data from Dealogic. About 70 percent of VTB's transactions with China are in U.S. dollars, a figure the bank wants to reduce and operate in local currencies instead.