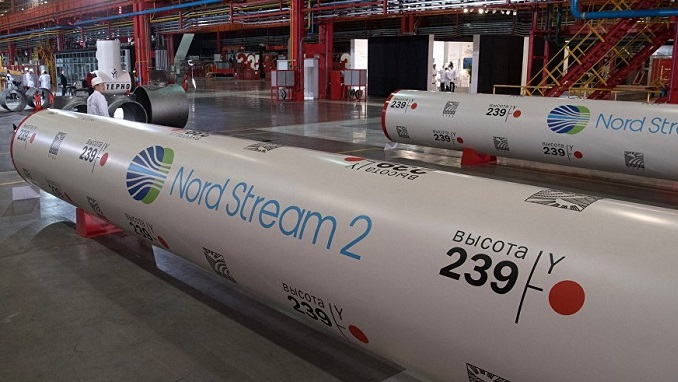 The German Network Agency (Bundesnetzagentur) has received documents for the certification of Nord Stream 2 as an independent gas transmission operator. The regulator has up to four months to consider the documents and make a decision, the press secretary of the agency Fite Wulf told Interfax.
Wolf said that the company had handed over all the necessary documents. According to the law, consideration and adoption of a decision will take about four months, then the decision will be transferred to the European Commission, Russian media reported.
Wolf clarified that this is not about the launch of the gas pipeline, but about its certification and compliance with the norms of the EU gas directive.
If by the time the gas pipeline is put into operation, the certificate from Bundesnetzagentur is not received, then this could lead to fines. And the decision to launch the gas pipeline is taken by other departments.
It should be reminded that the United States, which is actively promoting its LNG to Europe, as well as Ukraine, Poland, and other countries, oppose the Nord Stream 2 project.