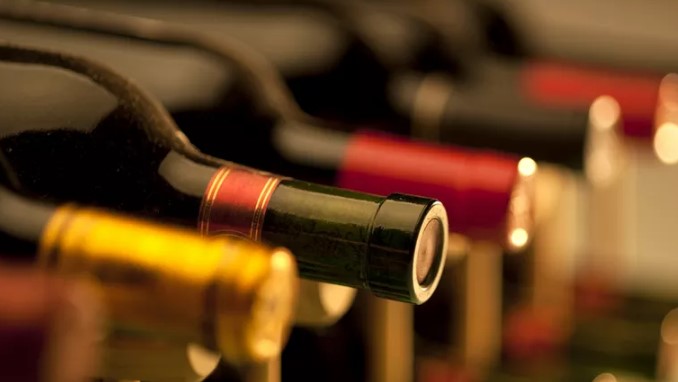 Wine deliveries from Greece to Russia this year will be record-breaking, Georgy Kanakis, a member of the Peloponnese Union of Winemakers, told RIA Novosti.
When customers are buying wine in Russian supermarkets, they need to take note of a few rules that could help them choose a quality product, Roskachestvo advises.
Even expensive wine is not insured, due to the condition in which the bottle is stored. Experts of Roskachestvo draw attention to the fact that the shelf life of the drink is not limited only to the ideal conditions of the wine cellar, where darkness, the required temperature, and silence are observed according to all the rules.
Experts advise, when choosing white dry or semi-dry wine, pay attention to the date of bottling. It is best to drink the alcoholic beverage in the first year of its production.
Inexpensive red wines can last six to a year longer, while fortified drinks are also least exposed to external influences.
Roskachestvo also explained that a large discount on wine does not indicate its spoilage, and some retailers organize a sale during the thematic festivals.