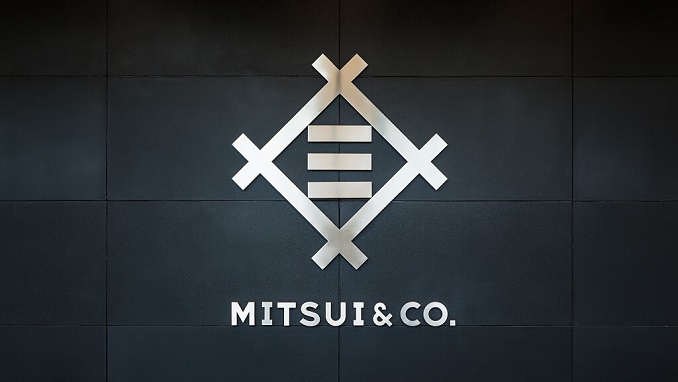 Russia's Gazprom and Japan's Mitsui and Co. signed a memorandum of understanding on the Baltic LNG project, which will include building an LNG plant on the Baltic Sea coast, the Russian company said Wednesday according to LNG World News.
Baltic LNG involves the construction of a 10 metric tons per annum (mtpa) liquefaction plant near the seaport of Ust-Luga in the Leningrad region.
It aims to serve countries in the Atlantic Basin, the Middle East, South Asia, the Baltic and the North Sea regions.
The agreement was signed during the Eastern Economic Forum (EEF) in Vladivostok. Japan's Prime Minister Shinzo Abe and Russia's President Vladimir Putin also met during the three-day forum.
Underlining Japan's role as Russia's key LNG buyer, accounting for 36% of the overall sales, Gazprom's CEO Alexei Miller said that there was great potential for cooperation between the two countries in LNG production.
"Japanese companies are showing interest … in Baltic LNG. Today, Gazprom and Mitsui signed a memorandum of understanding, based on which opportunities for cooperation on the project will be considered," Miller said.
The MOU follows Mitsui delegation's visit to Moscow last March for talks with Russian energy ministry officials. That was when the ministry first announced officially Mitsui's interest in Russian LNG projects, especially in Baltic LNG.
The LNG project at the Russian port of Ust-Luga is led by Gazprom and Shell and is planned for 2023 launch. The companies have heads of agreement in place for a joint venture as well as agreements on feasibility studies for the project and on the use of Russian technical standards in its implementation.
Gazprom and Mitsui are also partners in the Sakhalin II project, which includes the LNG export plant with a nameplate capacity of 9.6 million tonnes per year.
The LNG sector is a key focus area for future cooperation between Russia and Japan, Putin said earlier, noting that Japanese companies may also take part in the planned expansion of Arctic LNG 2, Sakhalin 2 and Baltic LNG projects, as well as an LNG trans-shipment facility in Kamchatka.