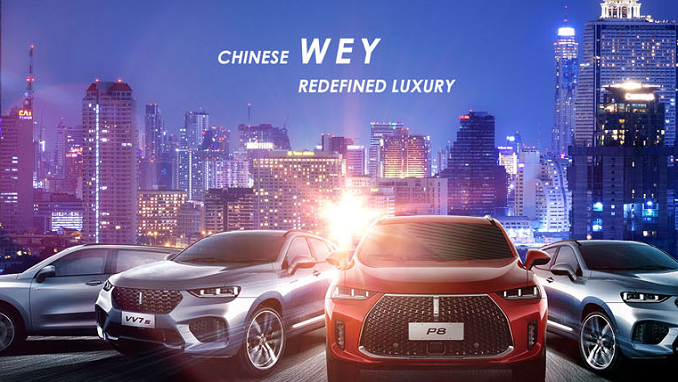 One of China's biggest carmakers, Great Wall Motors (GWM), has admitted a huge loss in a commercial dispute in Russia, but it claims that the incident won't have any impact on the company's plans and operations in that country, Now.com reports.
Responding to recent reports that GWM was defrauded of $58.4 million by a Russian distributor, the company issued a clarification on Tuesday, saying that it had recorded 323 million yuan ($46.9 million) of bad debts in 2017 arising from a commercial dispute with Russian car dealership.
The amount was equivalent to 0.33 percent of GWM's total revenue in 2018 and 6.32 percent of its profit that year. The commercial dispute will not influence GWM's operations in Russia, and the company said it will "fully defend its legal rights and interests." GWM believes Russia's judicial authorities will give fair treatment to the case, the company added.
According to GWM, since October 2014, Russian distributor Irito had failed to pay a total of $48.44 million to GWM due to devaluation of the ruble. The carmaker filed a suit in October 2015, demanding that Irito subsidiary IMS pay the money, but a local court dismissed the appeal, saying that IMS had filed for bankruptcy. GWM's further appeal in 2018 has not received any response from the local court.
Russia's market size and consumer demand are attractive for Chinese auto brands because it offers an easier approach to other Eastern European countries, Zhang Zhiyong, founder of Beijing-based car data service provider iwenfeng.cn, told the Global Times on Wednesday.
Russia is an essential part of GWM's global drive. It recently announced that it had completed construction of its plant in Russia's Tula region.