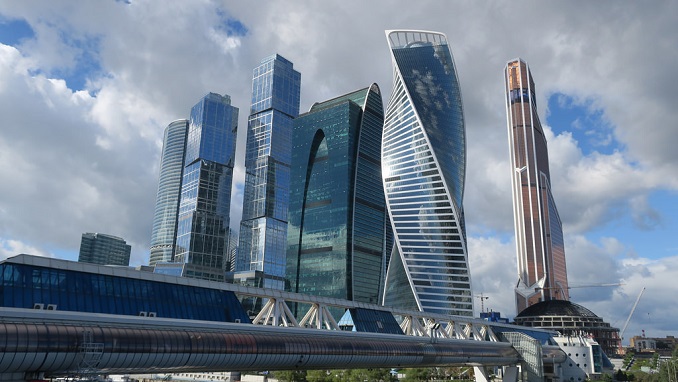 The level of investment into Russia's real estate was up by almost a quarter (24%) year-on-year in the first half of 2019 to $1.6 billion, a report from JLL reveals, according to Interfax.
Investment in the second quarter was 13% higher than in the same period a year earlier and reached $643 million, the U.S.-based real estate services firm said.
"Growth in the first half of this year can be explained by the closure of several large transactions. Increased stability in the financial markets and the CBR easing monetary policy are helping the recovery of real estate investment market activity," said Natalia Tischendorf, head of capital markets at JLL Russia & CIS. "Additionally, investor attention is attracted by the positive spread between current prime yields and bank financing costs in rubles, which appeared approximately one year ago for the first time in Russia real estate market. It is expected that the key rate will be cut further this year, which will result in a further decline of interest rates for senior debt. This will positively affect the investment market."
The office sector received the most investor attention in the first half of this year, taking a third (35%) of the total invested. The largest office deals in the second quarter were the sales of building 3 in the office complex Aquamarine and the purchase of an asset portfolio in Moscow by Avangard Bank.
The residential sector attracted the next largest share of total investments and accounted for 31% of the total investment sum. The largest deal in the sector was the purchase of the Moscow Fat Factory site in Tekstilshchiki for a residential project by PIK Group.