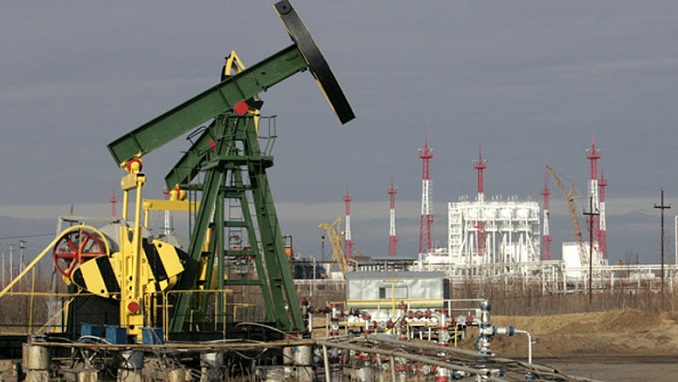 The Russian rouble gained some value on Monday, helped by higher oil prices in a thin market due to the Presidents' Day holiday in the United States when federal government offices, stock and bond markets are closed, Reuters reported.
Ar 0740 GMT, the rouble was 0.17 percent stronger against the dollar at 66.19, and had gained 0.06 percent to trade at 74.88 versus the euro, supported by higher oil prices which jumped to a three-months high.
Brent crude oil, a global benchmark for Russia's main export, was up 0.65 percent at $66.68 a barrel.
Local tax payments are also supporting the Russian currency. These usually prompt export-focused companies to convert their revenues on the market to meet local obligations, which are supportive of the rouble.
Despite the Russian market recovering from last week's fall, the threat of sanctions remains, said Mikhail Poddubsky, an analyst with Promsvyazbank.
Last week the rouble reacted to the introduction of U.S. legislation that would impose stiff new sanctions on Russia over its policy towards Ukraine and allegations that it meddled in US elections.
"We consider the bill in the U.S. Congress to be a big risk for the rouble, and when a date for public hearings will be set, nervousness in Russian assets may begin to manifest again," Poddubsky said.
According to experts, the market is currently stabilizing after a significant drop in the rate of the Russian national currency due to news of possible new U.S. sanctions.
Last week, U.S. senators once again took up discussion of the next package of anti-Russian sanctions. It was noted that the current draft is a tougher version of the bill presented in August last year.