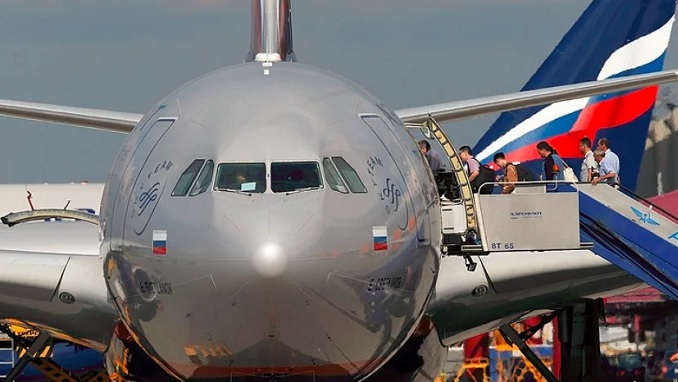 Liners of Rossiya Airlines (part of Aeroflot Group) resume direct flights on the route Moscow (Sheremetyevo) – Colombo (Sri Lanka), Russian Aviation reported.
Direct flight to the biggest city of Sri Lanka are conducted from Sheremetyevo International Airport. It provides passengers with the opportunity to establish a more flexible travel plan due to the constant development of the route network of Aeroflot Group. Within the framework of the renewed schedule, Rossiya operates turnaround flights twice a week since the beginning of July:
– Moscow – Colombo: flights SU6265 on Tuesdays and Fridays at 21:40 with arrival in Colombo at 08:10 (+1, local time);
– Colombo – Moscow: flights SU6266 on Wednesdays and Saturdays at 09:45 with arrival in Sheremetyevo at 16:15 (local time);
Simultaneously with the development of the schedule corresponding to the actual preferences of travelers, Rossiya seeks to operate their flights with the maximum comfort. The airline constantly works on the increase of the quality of services provided.
Economy class cabins of the long-haul aircraft are equipped with seats with the increased pitch of 34 inches, the onboard menu is completely renewed, new travel kits for Business class passengers, which include Swiss cosmetics, are developed. Travel kits for children, provided for all young travelers disregarding the service class, were honored with the prestigious award of the British magazine TravelPlus.
Besides, the airline completed the launch of an innovative multimedia system. Servers based on the SIFES (Streaming In-flight Entertainment System) provide the opportunity to connect personal gadgets (smartphones, laptops, tablets) to the internal Wi-Fi hotspot. Thus, a wide range of new movies, modern music, audiobooks and etc. is available for passengers.