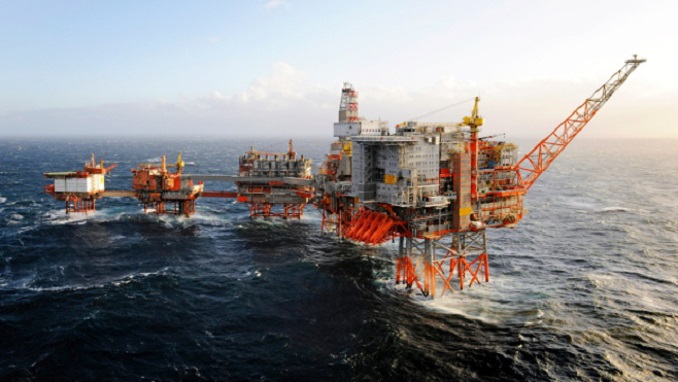 Russian state oil company Rosneft and Italy's Eni failed to find oil suitable for commercial exploitation in the Black Sea as the well they were drilling proved to be dry, a source close to operations told Reuters on Wednesday.
Rosneft and Eni started to drill the well, known as "Maria-1", in December. The exploration project in the license area West-Black Sea area is implemented by a joint venture (Rosneft share – 66.67%, Eni – 33.33%). Prospective resources of the site were previously estimated at 576 million tons of oil.
The ultra-deep-water prospecting and appraisal well was being drilled using the Scarabeo-9 rig and Rosneft said this week it had a target depth of 6,126 meters.
Eni declined to comment, while Rosneft did not reply to a Reuters request for immediate comment.
A Rosneft source told Kommersant that the location offered some potential for gas drilling.
After sanctions against Russia were imposed by the EU and U.S. in 2014, the majority of offshore joint ventures with Russian companies were suspended. American giant ExxonMobil, which had a partnership agreement with Rosneft since 2014 and started drilling a well on its land in the Kara Sea, pulled out of the joint venture with the Russian company in February, citing Western sanctions.
Rosneft said the move will result in serious damages to the American partner while adding it would welcome Exxon's return to the projects in the future if the "legal possibility arises".
The decision is an about-face for Exxon, which had opposed the sanctions over Russia's invasion of Crimea and argued they unfairly penalized U.S. companies while allowing foreign energy rivals to operate in the country, the world's largest oil producer.