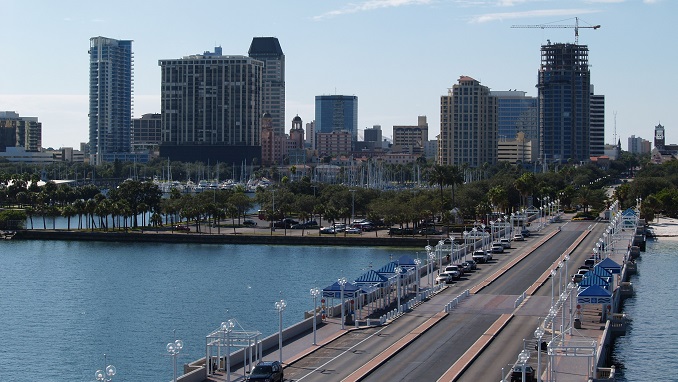 The Sixth Forum of the Regions of Belarus and Russia began this week in St. Petersburg, with new tourist routes and cooperation in the field of education among the talking points, Eurasia Expert reports.
Experts, economists and officials of the two countries gather in the Tavrichesky Palace in St. Petersburg to discuss dozens of issues on the agenda, from industrial cooperation to tourism development. Several cooperation agreements are planned to be signed at the business forum.
"Particular attention is paid to the expansion of the interaction of business circles and their involvement in strengthening the integration processes. Prospects for business cooperation between the regions will be appreciated by participants of the extended meeting of national business councils," said the forum's organizers, the two countries' national assemblies.
This year the forum also includes an international agenda: a round table on the theme "Development Strategy of the Union State through the lens of Eurasian integration and cooperation with third countries".
In addition, a meeting of the Russia-Belarus Inter-Parliamentary Commission on inter-regional cooperation will take place as part of the Forum. Authorities of the two countries will discuss the preparation of ten road maps in key sectoral areas: industry, agriculture, transport, customs, taxes, and finance, among others.
"The format of the Forum allows you to discuss those issues that, in comparison with the economy, are not always put in priority – culture, and education. The active involvement of business representatives in the integration agenda allows for the creation of cooperation in the private sector, which, among other things, further strengthens economic ties between countries," the organizers said.