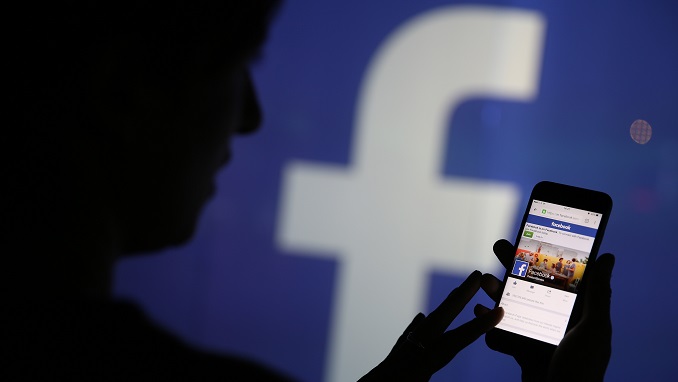 According to preliminary estimates, Facebook's applications outage cost the Russian economy 70 million rubles per hour, said Anna Mikhailova, business development manager of the Angara group of companies, Russian media reported.
The failure of Facebook, associated with the disruption of a number of network protocols, "indirectly affected practically the entire infrastructure of the Internet," Mikhailova said.
"Even telecom operators in Russia felt … a spontaneous DDoS attack from users trying to understand what was happening. And the traffic of accessibility services, for examples, such as Downdetector or the alternative Telegram messenger, jumped several times," Mikhailova replied to a TASS request.
A large-scale failure occurred the day before in the work of Facebook, Instagram, WhatsApp, and a number of other Internet resources.
The crash lasted over six and a half hours. The issue came from an internal error by Facebook engineers when installing the update.
Facebook owner Mark Zuckerberg lost almost $7 billion during the outage, and by the closing of the market, the company's share price fell 4.89%.